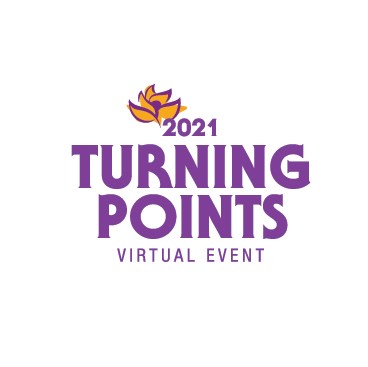 FOOD ADD ON OPTIONS
Available Food Options from Fork + Farm:
Fork + Farm provides hand-crafted, locally sourced, food.
Executive Charcuterie Box ($50 includes delivery & GST)
Featuring a fine selection of house-cured, smoked and roasted meats and pate de campagne. Accompanied by chef selected fine cheeses, olives, house mustards, picklings, preserves and artisanal crisps.
Individual Charcuterie ($30 includes delivery & GST)
Brie, gouda, house cured meats, picklings, spiced nuts, house preserves. Served with artisanal crisps.
Charcuterie boxes are available at an additional cost to ticket prices. Delivery and GST are included in prices.
Delivery is available in Calgary and surrounding areas. Deadline for food orders is April 21st.