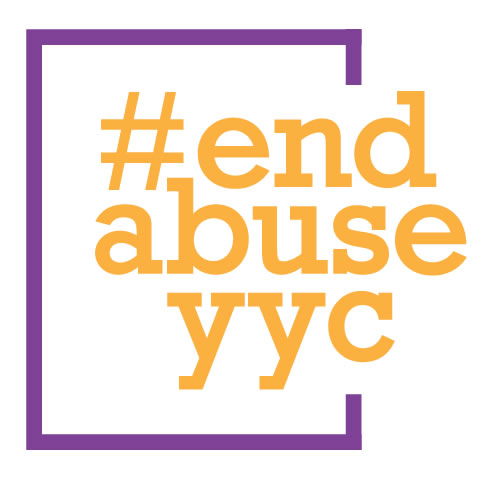 What would you give up to help end abuse in our community?
What would you give up to help the 1 in 2 women in Canada who experience family violence & abuse?
Every five days in Canada, a woman is killed by her intimate partner. How will you take a stand?
We are asking Calgarians, like you to give something up – small or big – and donate instead. It could be a cup of coffee, a glass of wine, take out lunch, or more.
Your donation will help the 15,000 people we serve every year who are struggling with domestic violence and abuse. Your support will help them take a stand and live free from abuse.
Share your story, videos and photos. Tell your friends and inspire others.
The Calgary Police Service received more than 19,000 domestic violence related calls last year and crisis calls to our helpline increased by 300%. Something needs to be done.
Get involved. This is your community and family violence and abuse impacts us all.
Help us #endabuseyyc.

TO LEARN MORE ABOUT YOUR ROLE IN ENDING ABUSE click here