Turning Points 2021 Virtual Event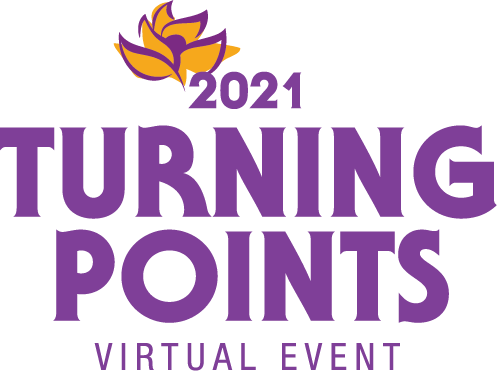 Thursday, April 29, 2021
We are pleased to announce that Turning Points 2021 Virtual Event raised $372,000 for our agency! Thank you to all sponsors, donors, supporters, volunteers and committee members for Taking A Stand Against Family Violence and Abuse.
For more information, go to our Turning Points Event page here.
See you next year at Turning Points 2022!