Through a variety of giving options, you can make a difference and help end family violence and abuse in our community.
The Calgary Women's Emergency Shelter fundraises for 50% of our dollars, relying on support from public organizations, corporations and individuals donations. Family violence and abuse has no boundaries and happens in every area of Calgary. It is a community issue that can only be solved if everyone gets involved and Takes A Stand.
Ways to Donate to the Calgary Women's Emergency Shelter

Donations of Funds

Financial contributions - allows us to allocate funds where it is needed most. Donations help us operate the much-needed programs and services we offer in the community. Click here to donate online.

Mail cheque donations to:
Calgary Women's Emergency Shelter
500-1509 Centre St SW
Calgary, AB T2G 2E6
Become a Monthly Donor
Making a monthly gift is an affordable way to get involved and Take A Stand against Family Violence and Abuse. Plan your annual giving by dividing it into smaller portions throughout the year, and get a cumulative tax receipt in January. It's an easy and convenient way to donate.

We count on the generosity of our monthly donors. With regular revenue, it allows us to provide support to our clients all year round.

Birthdays, Weddings and Anniversaries - Many Calgarians turn their personal celebrations into a lasting legacy by giving to the agency. Make a donation in lieu of celebrating a special occasion. Click here to donate online.
Canada Helps - You can donate through the Canada Helps website by clicking here.

Provide the Essentials

We provide basic essential items such as clothing, underwear and toiletries for the women and children we serve, who often need to flee quickly and do not have time to prepare and pack. For more information and a list of essential items we accept, click here.

Other Giving Options
Transfer of Stock - A securities donation can deliver significant tax advantages over a cash donation, allowing you to fund our organization at a lower after-tax cost to you. For details to how to transfer stocks or securities, please review the Transfer of Stock document here.

Planned Giving - Planned giving is a great way to support the Calgary Women's Emergency Shelter. You can make a real contribution to the success of our mission, both today and in the future with a little planning today. For more information, view the Planned Giving document here.

Donate a Car - Donate A Car Canada accepts vehicle donations for the Calgary Women's Emergency Shelter. To donate a car, truck, RV or motorcycle or other vehicle, www.donatecar.ca.

United Way Donor Choice Program - You can select our organization as your charity of choice. To designate United Way contributions (or a percentage of contributions) to our organization, please indicate our organization name and charitable registration number (listed on the bottom of this page) on your donation form.

Corporate Giving
Philanthropic Giving - We can help integrate and align your philanthropic objectives through our many programs that help end abuse.
Sponsorship Opportunities - The Calgary Women's Emergency Shelter hosts a variety of events that bring together Calgary's corporate giving community, and offers a variety of sponsorship opportunities for corporations to help end family violence and abuse. Click here for more information.

Employee Matching Gifts -Many companies today understand the importance of demonstrating strong corporate social responsibility by supporting charitable organizations, and encouraging their employees to share this responsibility to donate through donor matching programs. Through corporate donor matching, your employer multiples the value of your gift and with this, the ability to make a difference in our community. Check with your company's Human Resources department to see if this program is available.

If your organization is considering a tax-effective donation or wish to provide ongoing support to our agency, please contact us at This email address is being protected from spambots. You need JavaScript enabled to view it. or 403-539-5130.
Host an Event
Host an event on behalf of the Calgary Women's Emergency Shelter and help provide financial support for our agency. Go to the Host an Event section of our website for more information.


Volunteer Opportunities
We would not be able to accomplish the work we do each year without the support of our dedicated volunteers. For more information about how to get involved as a volunteer, go to the Volunteer Opportunities section
For more information about ways to give, call our Donations Hotline: 403.539.5130 or email: This email address is being protected from spambots. You need JavaScript enabled to view it..

Charitable registration no: 12988-3443 RR0001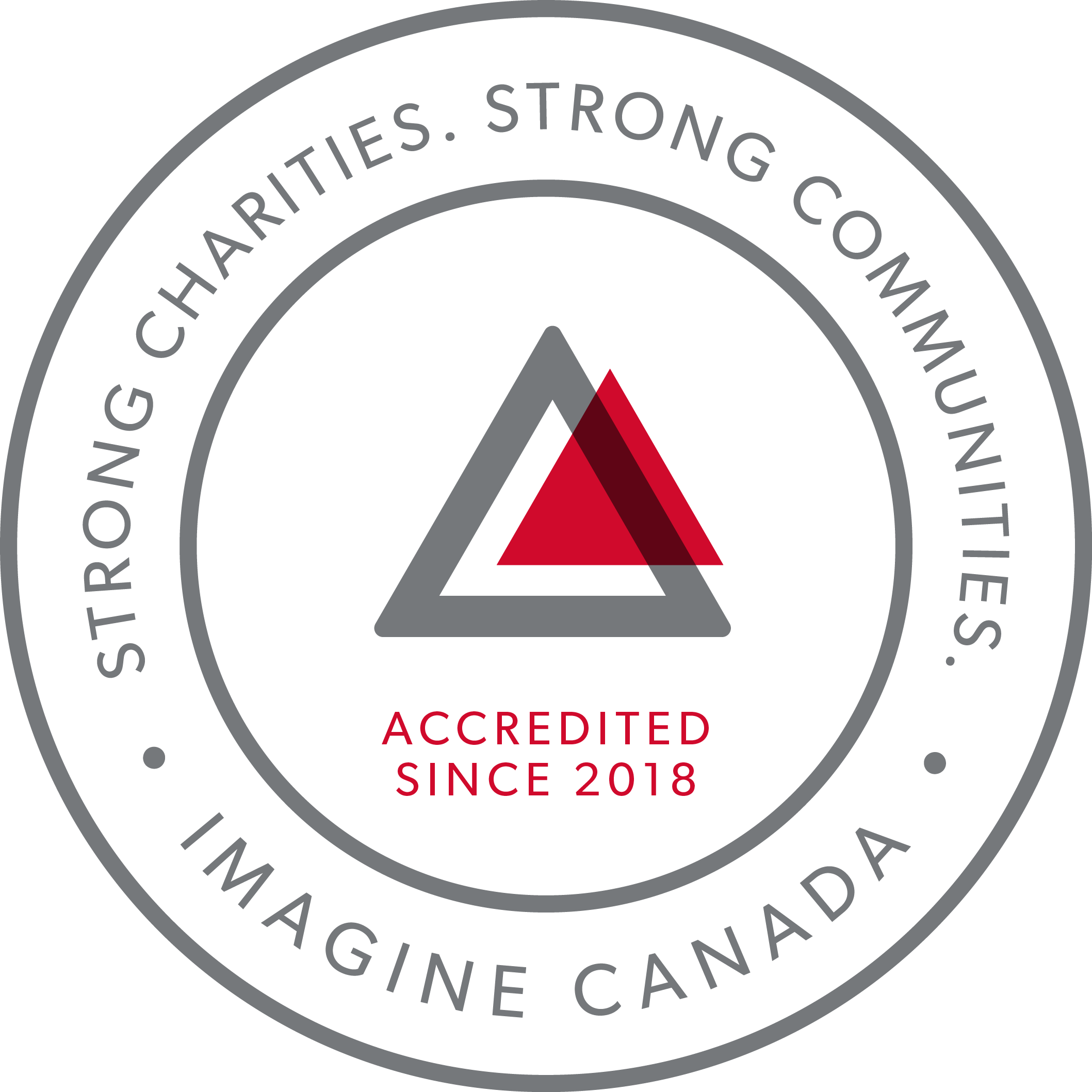 The Standards Program Trustmark is a mark of Imagine Canada used under licence by the Calgary Women's Emergency Shelter