CTV Calgary's Toy Mountain returns this holiday season!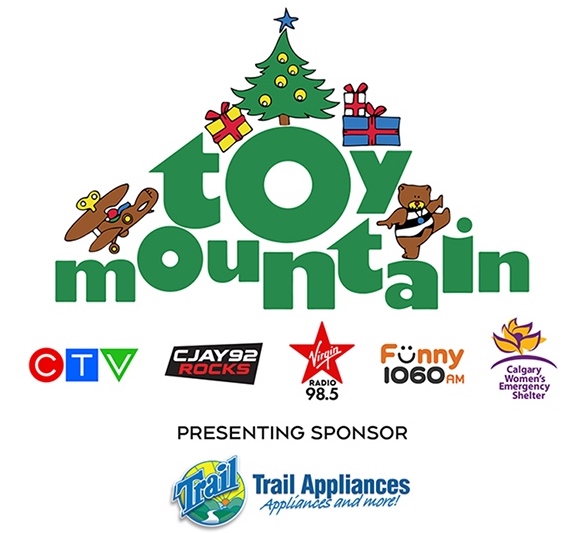 Toy Mountain takes place from November 16th until December 23rd in support of the women, children, youth and men we serve.
With the generosity from the Calgary community, the campaign collects toys, basic necessities and financial donations needed during the holidays and throughout the year.
Find out more about the campaign and drop off locations, click here.
For a list of basic essential items we currently need, click here.
Other News: