Turning Points 2021 Virtual Event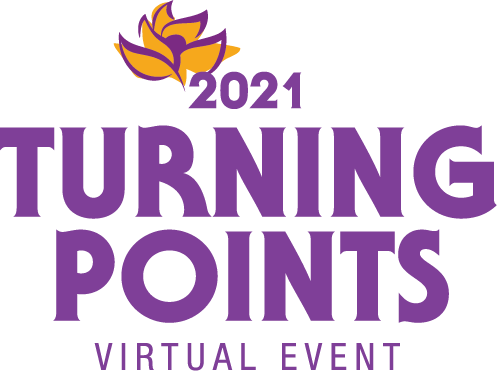 Thursday, April 29, 2021 - 6:00 pm
Join us online with award-winning interviewer and writer, Dave Kelly in a candid conversation with Cathy Jones, previously of THIS HOUR HAS 22 MINUTES.
This unique virtual event will also feature an inspiring panel discussion with our CEO, Kim Ruse, Calgary Police Chief, Mark Neufeld and Lana Wells on the importance of prevention of family violence and abuse. You will also hear from frontline staff from our agency and the Calgary Police Service about the direct impact this serious issue has on individuals and families in our community.
You will also have a chance to bid on amazing auction and raffle prizes. Don't miss out!